How a Road Scholar Champion Goes the Extra Mile to Help Those in Need
With the Tour de France just around the bend in our Campus of the Year, we thought it would be the perfect time to share the story of trailblazer, cycling enthusiast and Road Scholar champion Orpha Ochse.
Since retiring as a college professor, Orpha has participated on 83 Road Scholar programs across the U.S. and the world. Even before her retirement, Orpha always embraced adventure and challenge. An accomplished organist, she taught at several colleges across the U.S. including as a lecturer in music theory at the California Institute of Technology. In fact, she was one of the first female faculty members at Cal Tech — at a time when there were no female students enrolled.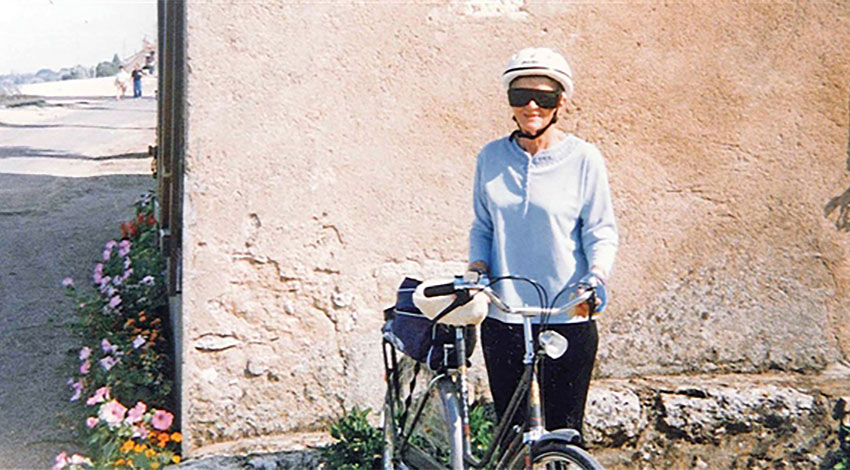 And in her free time? Orpha performed throughout Europe, published organ compositions and research studies and authored five authoritative books on organ history and performance. In 1991, she was elected a lifetime honorary member of the Organ Historical Society.
Many of Orpha's favorite Road Scholar programs have been biking adventures abroad, starting with her first one in the Loire Valley. Not an avid cyclist at the time, Orpha bought a new bike and trained for months to prepare. "I thought, 'Well, let's see if this is true about old people not learning new things. Let's see if it can be done," she said.
I think it's important to support Road Scholar. These programs are something I've benefitted from, and I ought to help other people to do the same thing.
Well, it can be done. In fact, Orpha has taken part in more than 20 cycling adventures with Road Scholar.
Orpha loves all her Road Scholar experiences, because the programs allow her to pursue a variety of interests. She has explored topics ranging from painting and science to language studies and winter sports. "The people you meet on Road Scholar trips are people who are interested in learning," she said, "and that's quite different from the ordinary tourist."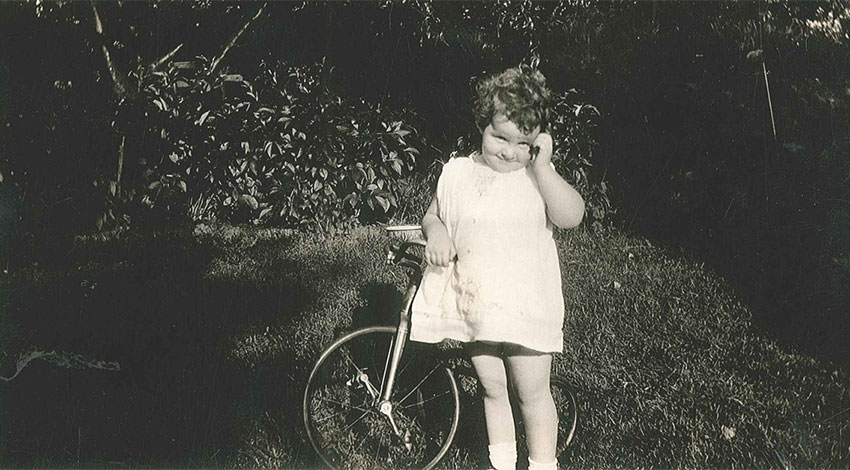 A true lifelong learner and Road Scholar champion, Orpha loves learning so much she gives to Road Scholar to help ensure more older adults have a chance to stimulate their minds and forge new friendships. In 2018, she established the Ochse Scholarship Fund. She wants to make sure that a lack of financial resources doesn't prevent others from experiencing, as she has, the variety of learning opportunities that Road Scholar adventures can offer older adults.
While we have already awarded a scholarship from Orpha's fund this year, we still have nearly 100 scholarships to award by the end of our fiscal year on June 30th. The scholarships are up to $1,500 and can be used on any program in the U.S. & Canada. If you would like to apply or support our scholarship initiative, you can learn more about Road Scholar Financial Assistance here.
About the Author:
A member of the Road Scholar team for nearly 20 years, Ann Simanis is the Associate Vice President of Advancement & Engagement.