Road Scholar Reveals Its Top 10 Learning Destinations for 2023
We have put together a list of our favorite destinations for 2023. Tune in each day to count down with us from #10 until we get to #1: our Campus of the Year for 2023!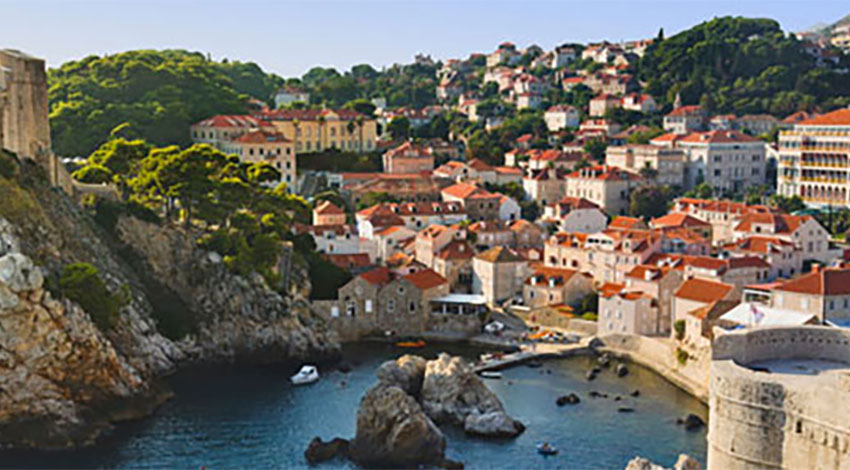 #10. Croatia
Some of the most beautiful seascapes in the world can be found along the Dalmatian Coast in Croatia. And on land, nearly every corner is home to something fascinating like charming plazas, medieval structures and historic UNESCO World Heritage Sites. From the marble streets of Dubrovnik to the breathtaking National Park of Mljet, Croatia makes the perfect classroom for learners with a variety of passions.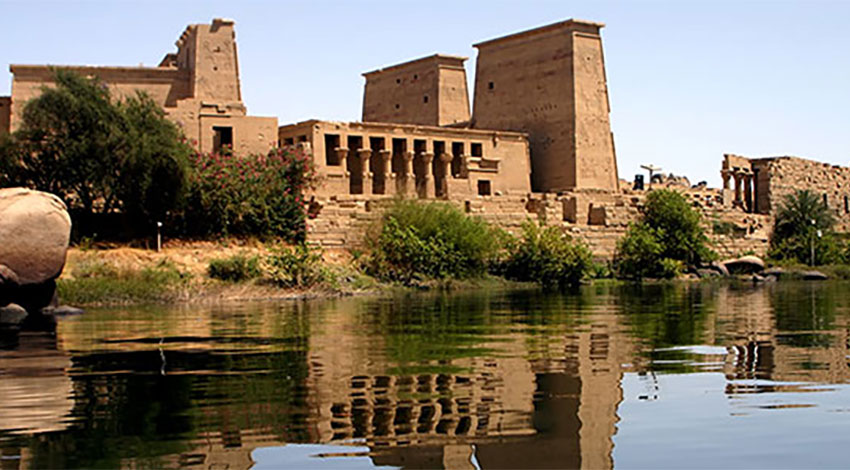 #9. Egypt
The land of the pharaohs, pyramids and ancient history awaits in Egypt! Cities such as Cairo and Alexandria hold many museums with artifacts dating back thousands of years. This ancient history is also embedded into your surroundings, with monuments like the Sphynx and the temples of Luxor rising on the horizon.
It is this vibrant history that puts Egypt on Road Scholar's list of favorite places to travel and learn. Learn from Egyptologists at some of the most iconic Egyptian monuments, or voyage on the Nile and Lake Nasser as you explore historic Egyptian landscapes.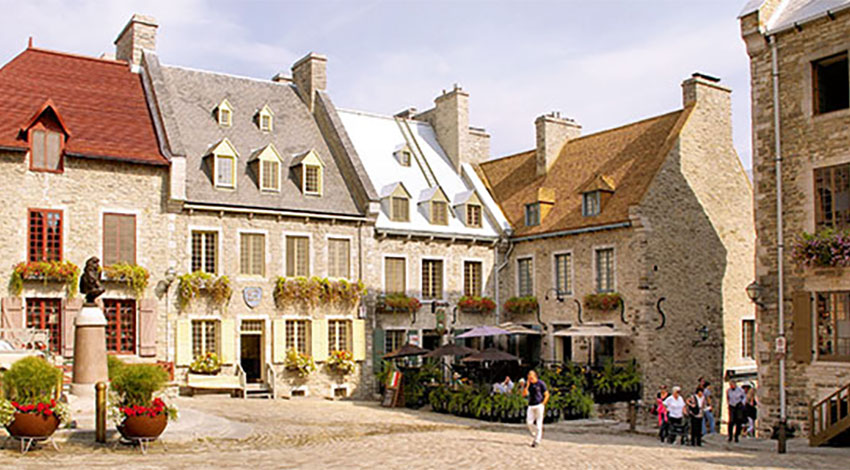 #8. Quebec
Bonjour! Welcome to French Canada, home to the metropolis of Montréal, the expansive St. Lawrence River and the historic capital of Québec City. Enjoy a European feel right in North America as you sample the cuisine, artistry and culture of Québec.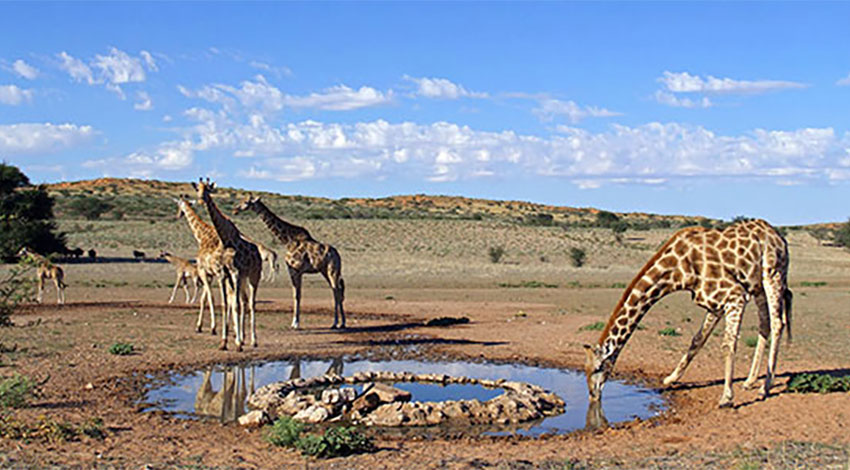 #7. South Africa
Looking to get out in nature? Experience South Africa, which earns its place on our list of favorite locations to explore in part because of its rich landscapes and varied wildlife. South Africa is home to almost 10% of the world's known fish, bird and plant species, as well as mammals like elephants, lions and rhinos. The country's numerous national parks make it possible to visit many of these magnificent species in their natural habitats.
Get out there and experience South Africa for yourself — discover the history and natural wonders of the country, or make South Africa a stop on a multi-country adventure on an African safari.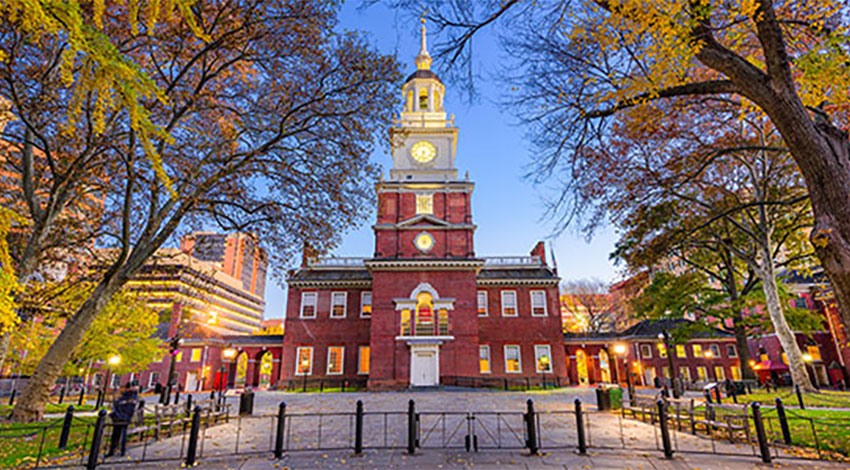 #6. Philadelphia
The City of Brotherly Love is prized by Road Scholars for its deep American history, botanical treasures and artistic gems. World-class museums and private libraries are home to both fascinating stories and physical pieces of America's political and cultural history, while Philadelphia's streets are filled with the modern art that gives the city its title of the unofficial mural capital of the world.
Philadelphia was also where America's first horticultural society was established, and where visitors still flock to enjoy beautiful plants today — the Philadelphia Flower show is America's oldest and grandest indoor horticultural display.
#5. Japan
Whether your goal is to sample traditional cuisine like fresh sushi, delve into samurai history or explore by foot on mountain trails, Japan is a fascinating place to explore. Road Scholars love experiencing the gems of this country, like the bustling city of Tokyo, where ancient tradition meets modern culture and fashion. Take a Shinkansen bullet train from city to city at speeds up to 199 mph, or find moments of quiet and contemplation in the thousands of temples and shrines located across Japan.
Discover more yourself — dive into Japan's ancient culture or take a more nature-based approach as you visit Western Japan.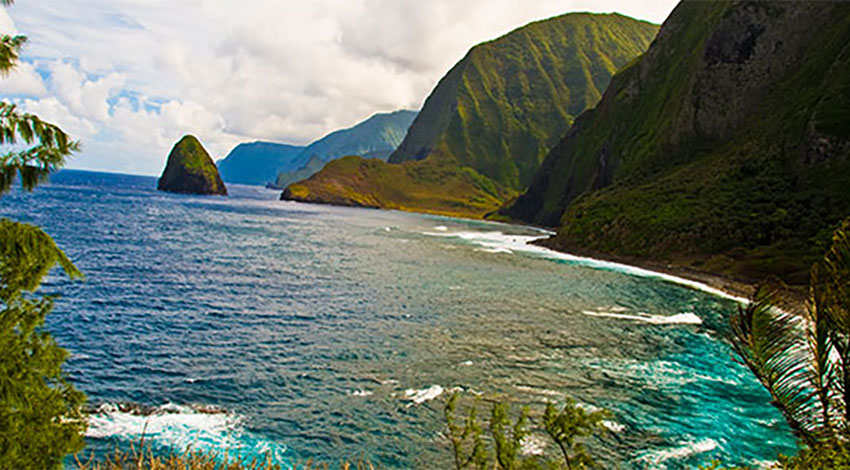 #4. Hawai'i
Unique microclimates. Active volcanoes erupting as recently as this month. Breathtaking vistas. Hawai'i is home to all this and more, making it an amazing classroom and a top destination for Road Scholars. An island adventure to Hawai'i features the perfect combination of natural discoveries and native culture, which are often intertwined with one another.
There are many ways for Road Scholars to explore Hawai'i — learn on the trail as you hike throughout Hawai'i's "Big Island," or voyage on the water from island to island as you learn about Hawaiian history.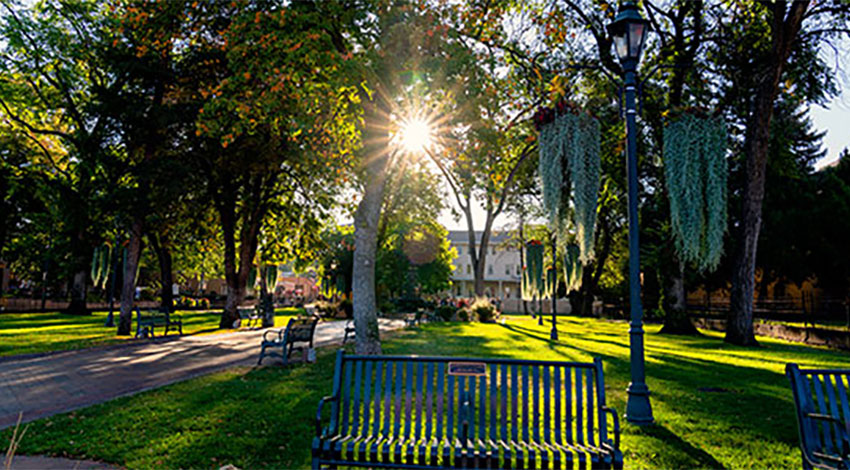 #3. Santa Fe
When you hear "Santa Fe, New Mexico," you might first think of a desert landscape. But you'd be incorrect — the semi-arid climate of this city lends itself to four seasons with bright sunshine and massive forests. A rich artistic scene and deep history only adds to the beauty of Santa Fe, which draws Road Scholars year-round to learn.
But don't take our word for it — explore art and monuments throughout this stunning city, or experience New Mexico to the fullest by making Santa Fe just one stop on an unforgettable journey.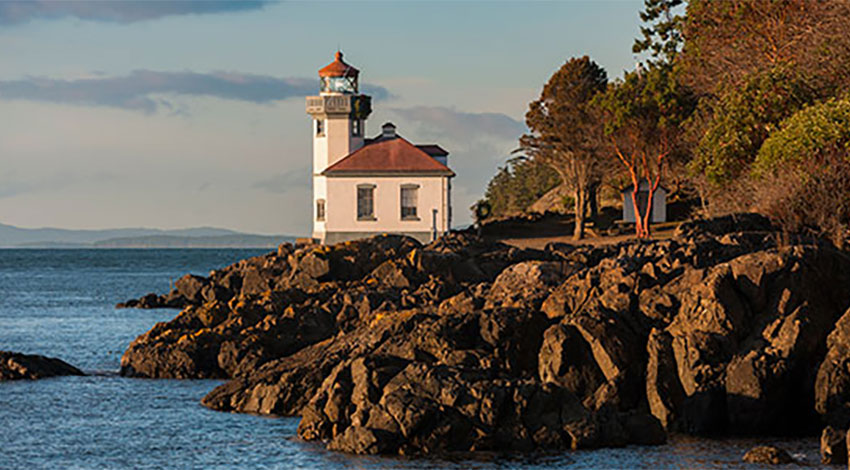 #2. The Pacific Northwest
From the wild mountains of Canada to the shores of Washington and Oregon, the Pacific Northwest stretches for hundreds of miles. This region earns its place on our list of favorite areas to travel to because of its opportunities to get outside and learn about marine life and Native American cultures, all while enjoying stunning natural vistas.
If you like to get off the beaten path while learning about ecology and human history, this is the region for you. Kayak off the coast of Washington to explore the San Juan Islands, or enjoy an active outdoor adventure as you hike and bike through Canada's Pacific Northwest.
See Road Scholar's learning adventures in the Pacific Northwest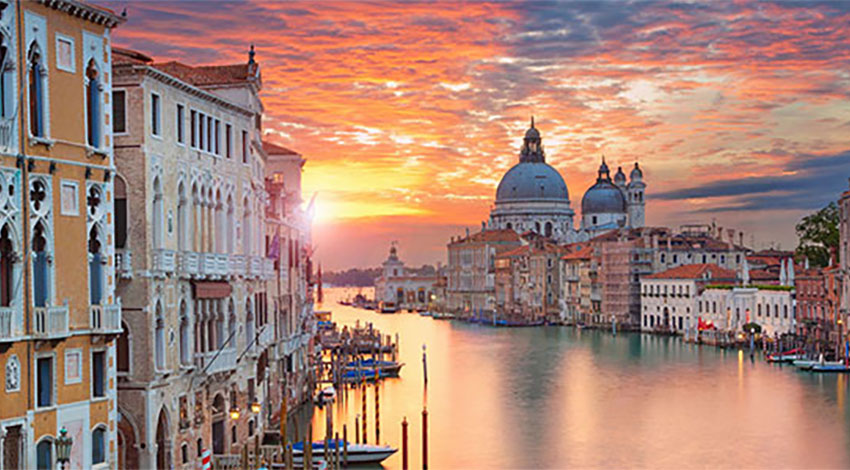 #1. Italy: Road Scholar's Campus of the Year
t's been three years since we last selected a Campus of the Year, and to return to our annual tradition in 2023, we wanted to pick a place that celebrates the best of life — art, food, the beauty of nature, good wine and even better people. Italy, of course, is all of that. Italians have a special love of life, and we all deserve to enjoy some of that now.
Let us celebrate the simple and the beautiful and take in all that Italy has to offer. Welcome to Road Scholar's 2023 Campus of the Year, Italy..