From Red-Footed Boobies to Sea Lions: Learn About the Animals of the Galápagos Islands
Learn About the Animals of the Galápagos Islands
When Charles Darwin first arrived on the Galápagos Islands, he was not the esteemed scholar he is remembered as today. But after visiting the islands, the natural treasures of the Galápagos inspired him to evolve — as a thinker, as an adventurer and as a scientist.
There's no shortage of things to discover in the Galápagos Islands. This incredible archipelago is home to many natural wonders, but its iconic wildlife is most often what comes to mind. Learn about some of these amazing animals with us, while planning your next adventure to these fascinating islands!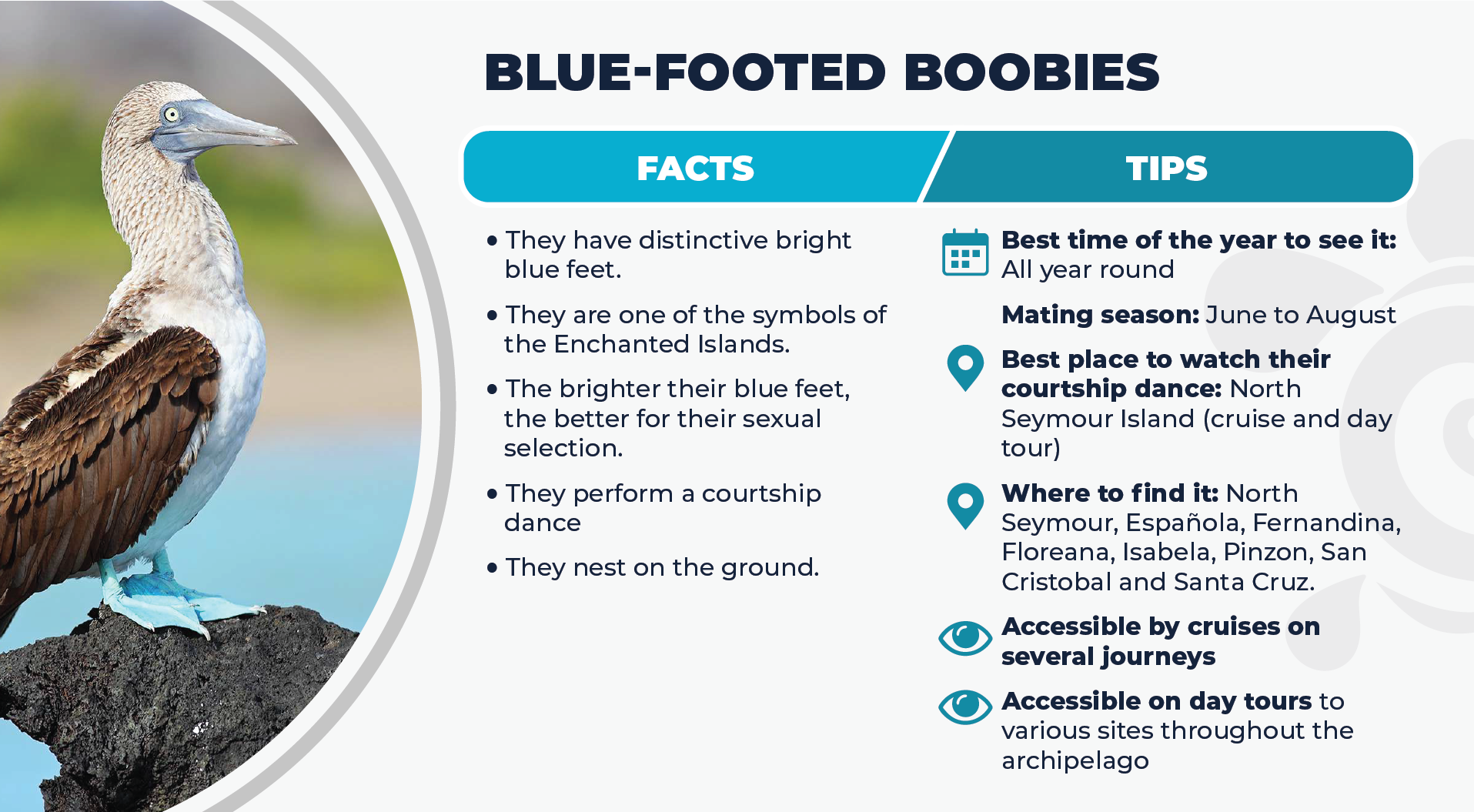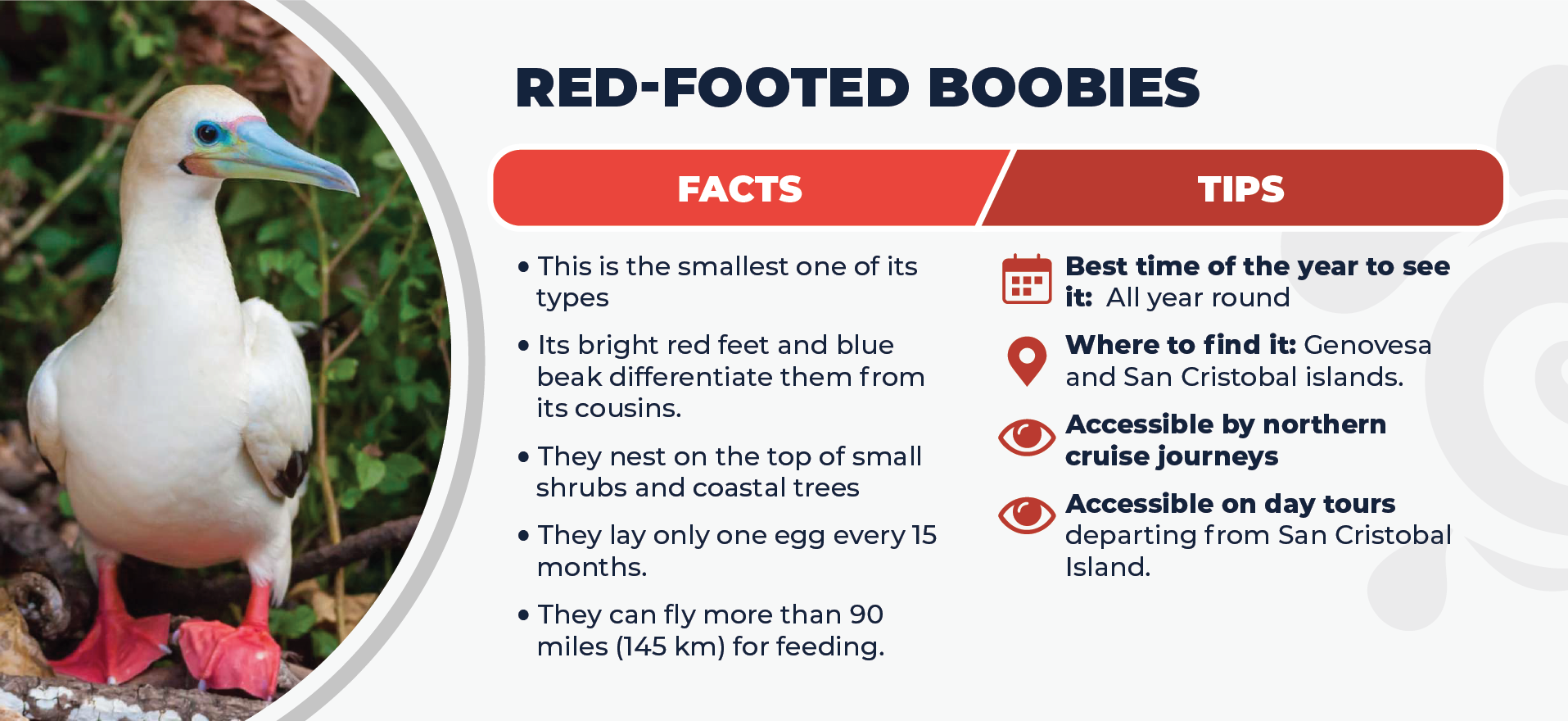 San Cristobal Island
San Cristobal Island is just one of the places where you can spot the distinctive Blue-Footed Boobies, as well as their cousins, the Red-Footed Boobies. To reach this island, among several others, board the MV Galápagos Legend — an expedition-style vessel with the intimacy of a small ship — on Galápagos Islands: Natural Treasures & Amazing Wonders. Leisurely walks around the islands will reveal stunning views, with expert naturalists narrating the stories of the Galápagos. You'll experience the true character of the Galápagos at a slightly slower pace while enjoying your ship's swimming pool, sun terrace and more.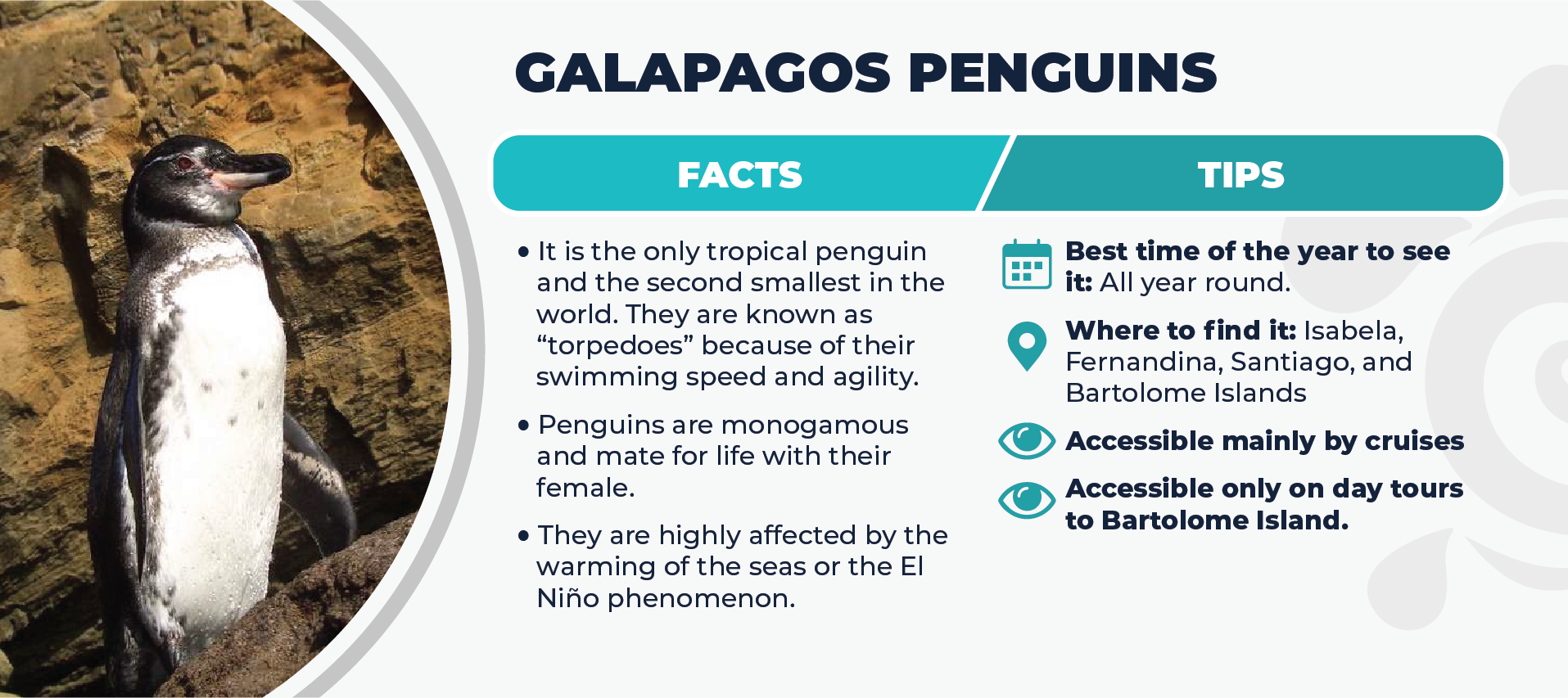 Flightless Birds on Isabela Island
Boobies aren't the only types of birds you'll encounter on the Galápagos. These islands are also home to the Flightless Cormorant and Galápagos Penguins. Both flightless birds species live on Isabela Island, particularly in and around Urbina Bay. Urbina Bay is situated approximately two fifths of the way along Isabela's western coast. The flattened area of the bay exhibits signs of a coral reef on land; proof that the flat land we see today in that area was once uplifted from the sea.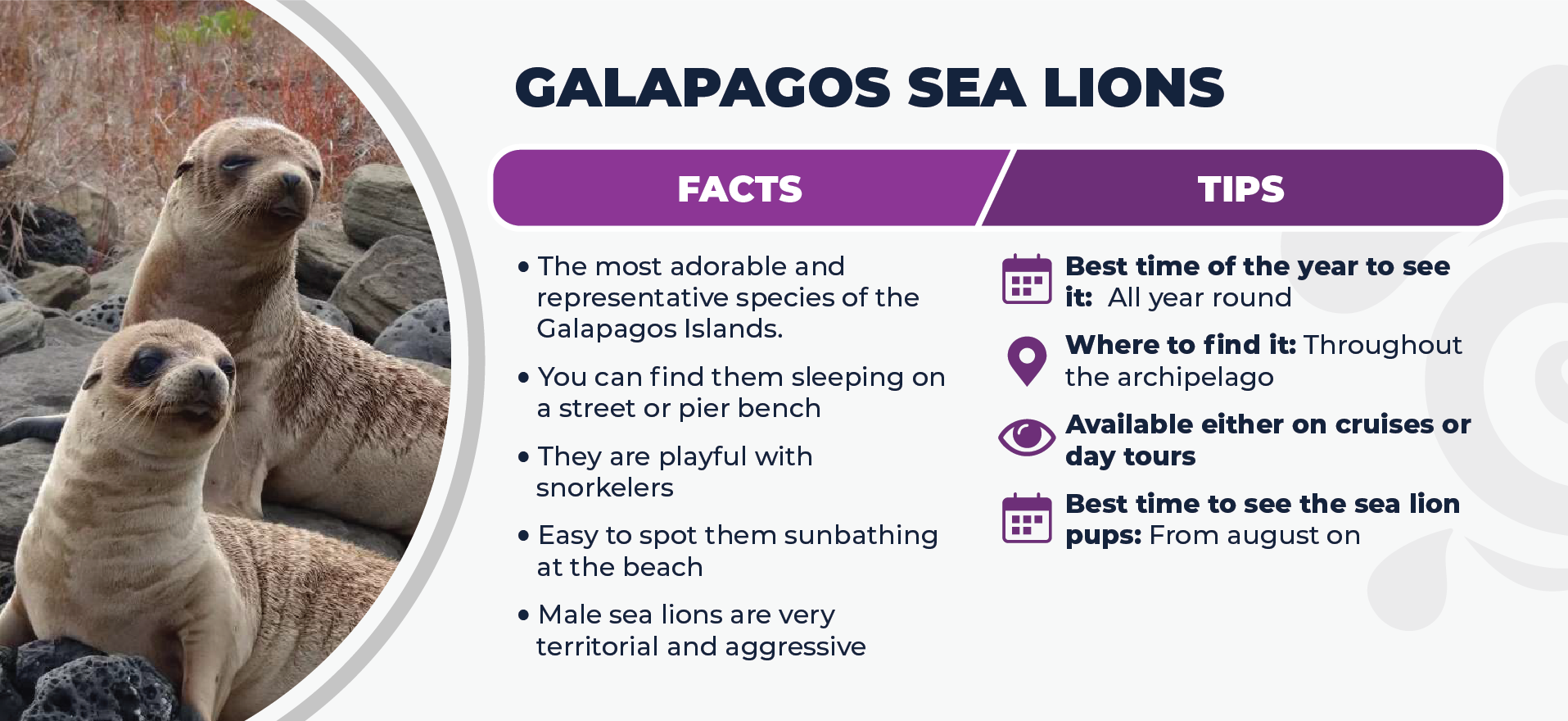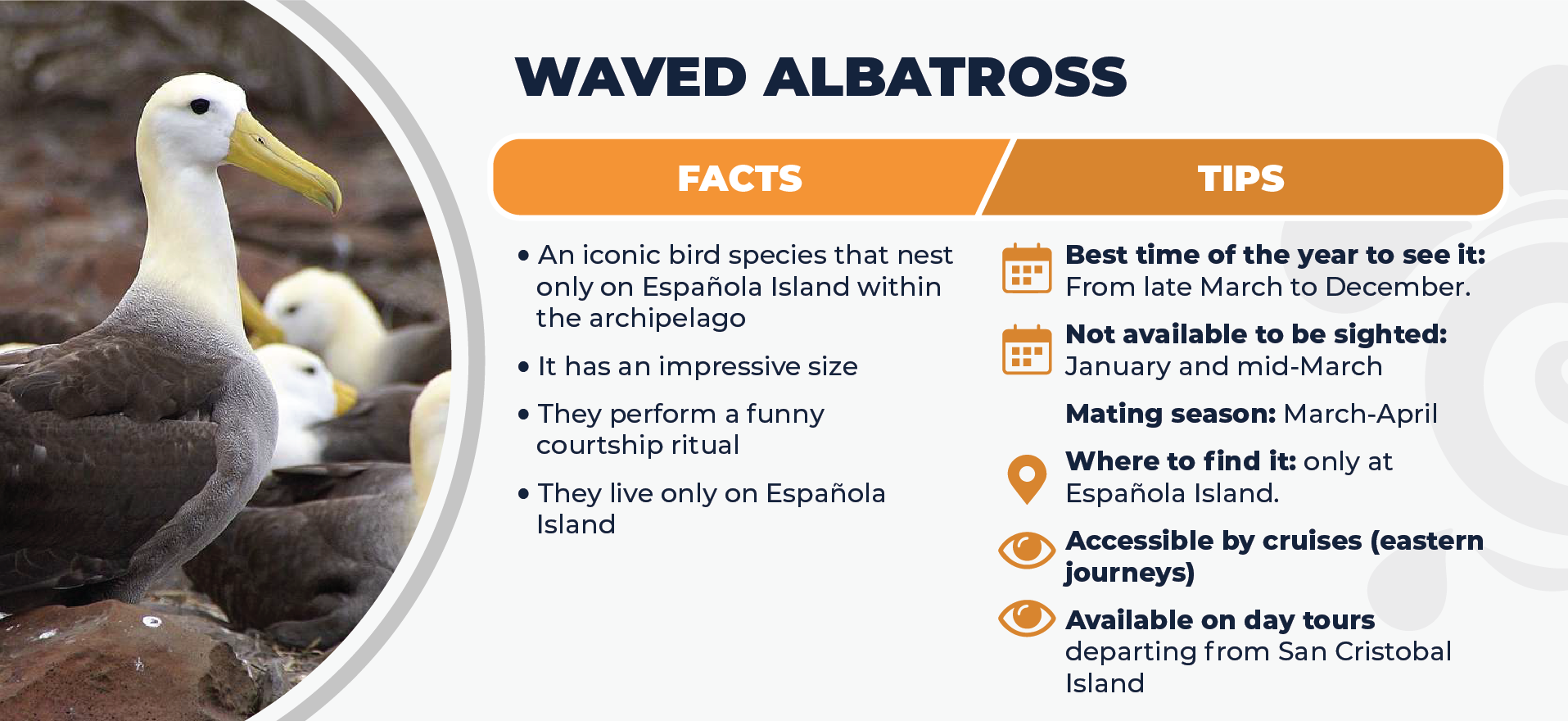 Pahoehoe lava: the rope-like lava on Santiago Island
For an in-depth wildlife experience, consider boarding a first-class catamaran and embarking on our 11-day learning adventure, The Galápagos: Natural and Cultural History. As you sail at sea and hike local trails, you'll have many opportunities for wildlife viewing, as well as a chance to hear from naturalists about the flora and fauna of the islands and their volcanic history. For example, did you know that the rope-like lava on Santiago Island is called "pahoehoe lava?" You might even spot other interesting formations like lava bubbles and tree shapes.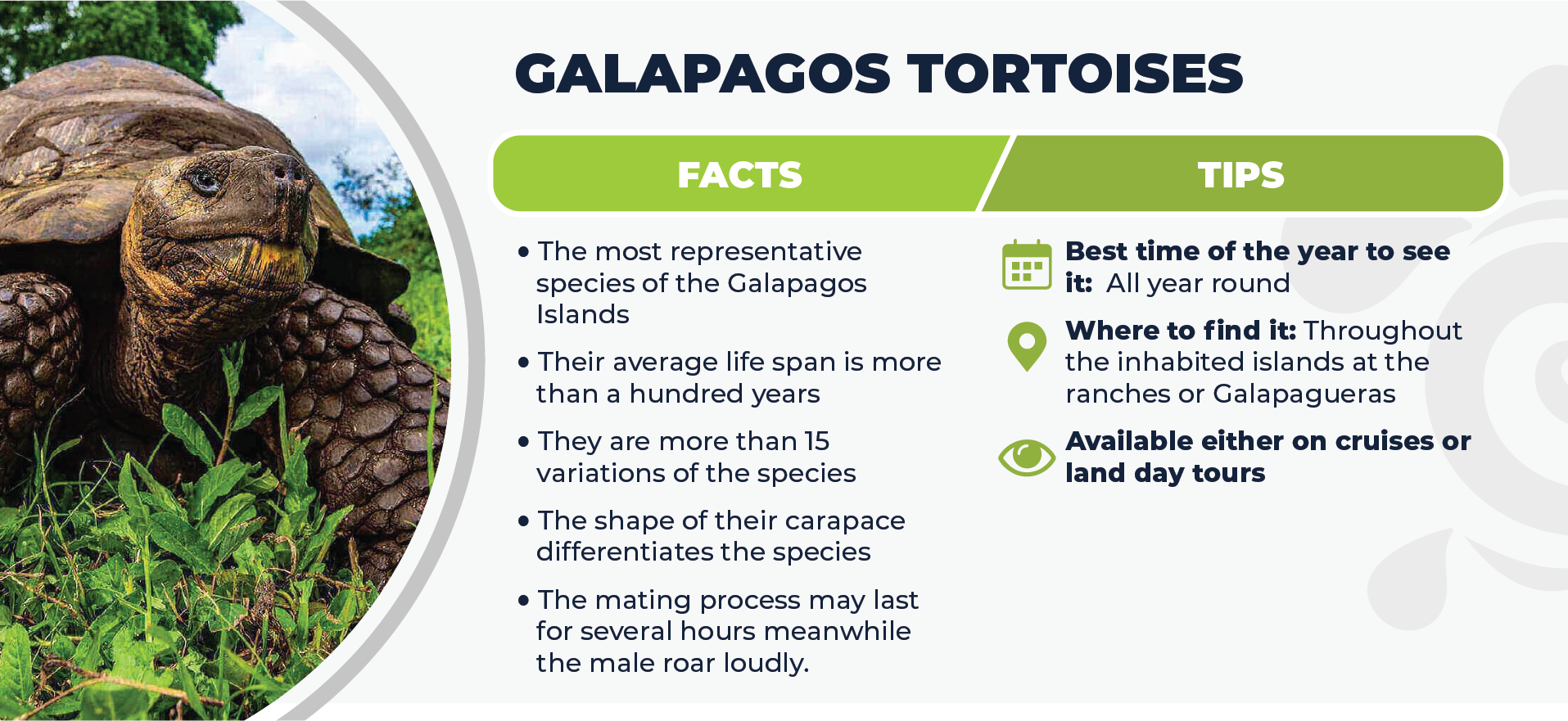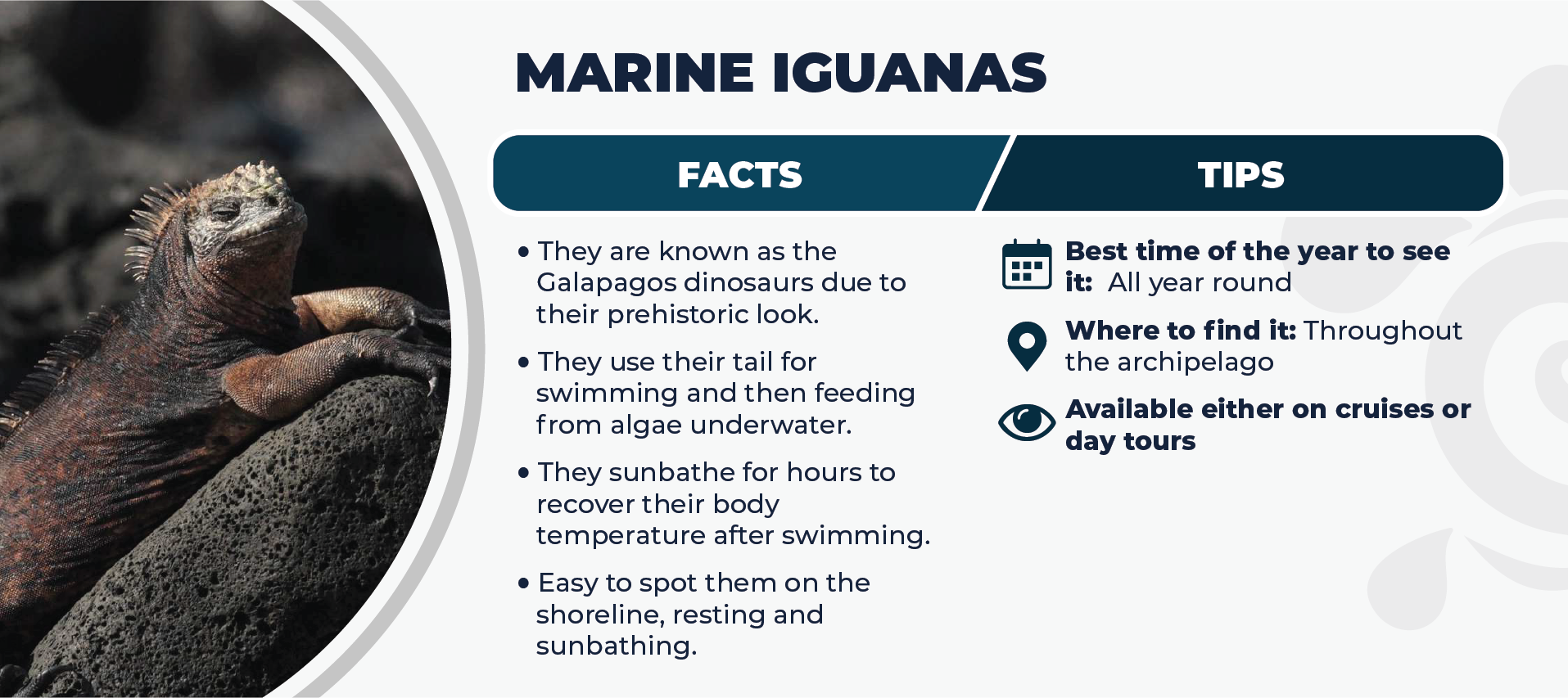 Other iconic wildlife of the Galápagos include Marine Iguanas and Galápagos Tortoises. On our 18-day The Best of the Galápagos and Peru: From Enchanted Islands to Machu Picchu program, you'll not only visit the Charles Darwin Research Station and learn about its tortoise breeding projects, but you'll also experience the best of both the islands and the mainland, as you explore the Sacred Valley and Machu Picchu. You may even get a chance to view these animals up close, as nature walks will take you near known nesting sites.

No matter how you choose to explore the Galápagos Islands, it's impossible to leave uninspired by their history and treasures. Like Charles Darwin, you will learn and grow in the incredible classroom that is the Galápagos!