What to Know Before You Go: Tips for Grandparent Adventures
Tips for Grandparent Adventures
When I attended a Road Scholar adventure with my grandfather in 2006, it was a trip that we both had been planning for and looking forward to for many months already. Embarking on a grandparent learning adventure can be extremely exciting, and preparing for your trip is half the fun! Here are some of the things that my grandfather and I did to get the most out of our experience, and what I would recommend to others heading out on similar adventures.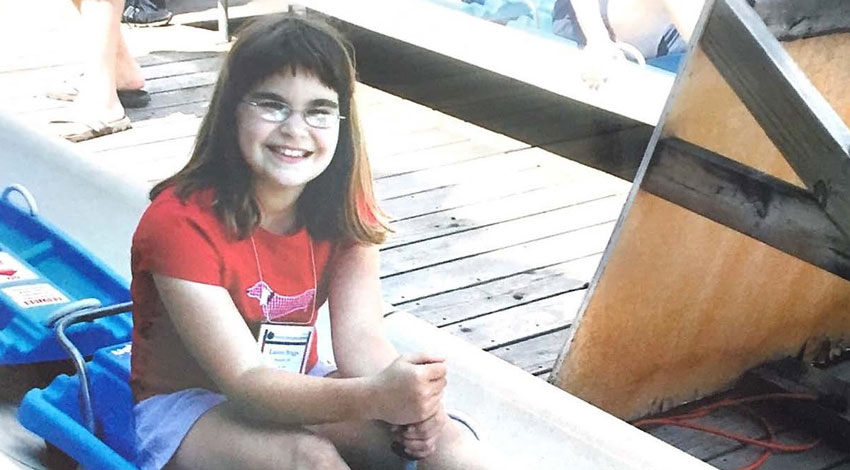 "Picking out the right adventure with your grandchild will make the whole experience more enjoyable!"
Lauren B., Road Scholar Writer
Choose Your Program Together
Firstly, choosing the right program is essential. Road Scholar's learning adventures range from extremely active, like hiking in Yellowstone, to more laid back, like delving into the history and science of space flight. There are also a wide variety of educational focuses, including Parisian culture, the magic and special effects of Harry Potter and the natural wonders of Iceland. Before heading out on our adventure to South Dakota, my grandfather and I discussed what options were available and what I might have an interest in. Taking this time to get together with your grandkid and pick out what learning adventure best matches both of your passions will make the whole experience more enjoyable — and you can start getting excited together! For an easy way to browse our programs, check out our Find a Trip tool on our website. Once there, you can begin to filter programs based on your grandchild's age and interests, so you can find the perfect adventure!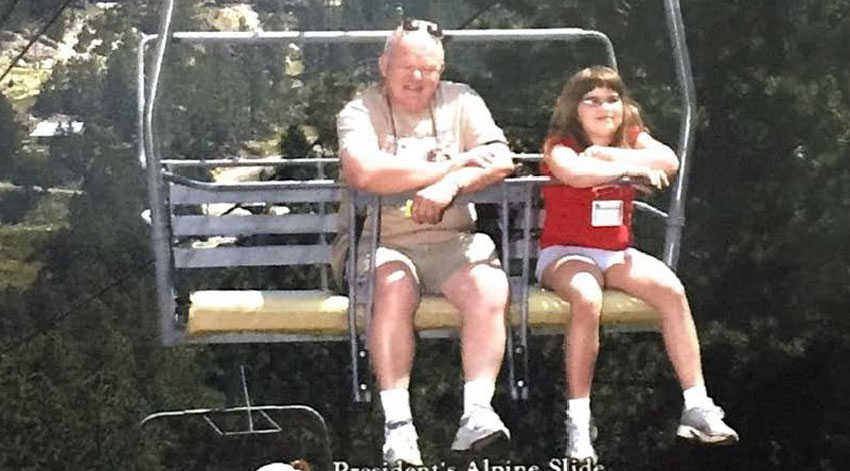 Check Out Recommended Reading
Next, begin doing your research. Road Scholar takes care of your accommodations, transportation and more, so you can devote your time to focusing on the things you want to learn about. Prior to departing, consider the suggested reading list for your program, which can be found in the program information on our website, and read a book or two with your grandchild. Starting to learn in advance of your program is a great way to build excitement, as well as identify areas that you and your grandchild might be extremely interested in once you embark on your adventure.
Prepare to Make Some Memories
In the process of doing your research, it's a good idea to discuss what you and your grandchild might pack for your adventure. Besides weather-appropriate clothing, sturdy shoes and other essential items, consider what else you might need or want to have. Two items that I am extremely thankful that I had on my trip with my grandfather are a camera and a journal. Taking pictures and writing things down are great ways to preserve important facts and memories, and I'm grateful to still have stories and photos of this time with my grandfather to look back on.
Add Some Time to Explore
Depending on your schedule and budget, you may also want to consider arriving early or staying later after your program. Doing so will give you a chance to revisit your favorite places, or try out somewhere that you didn't get a chance to go. This is also a great way to continue the one-on-one time with your grandchild. In addition to all the amazing places we were able to experience on our Road Scholar adventure, my grandfather and I also spent a few days exploring even more of South Dakota, including Spearfish Canyon, which reminded us of waterfalls in Maine we had previously visited.
Bring Their Parents Along Too!
Lastly, if your grandchild is worried about traveling without their parents, give Road Scholar's family programs a try! Learning is truly the journey of a lifetime, and one of the best ways to promote that is to travel with all three generations. Several of our grandparent adventure themes overlap with our family programs, like exploring Italian culture and rafting in the Grand Canyon, so everyone can join in on the fun.
My grandfather's Road Scholar trips with his grandchildren were times that he treasured deeply, and they gave us amazing learning experiences and individual memories with him that will last a lifetime. For more information before you head out on an adventure of your own, check out our Grandparent Travel Guide.